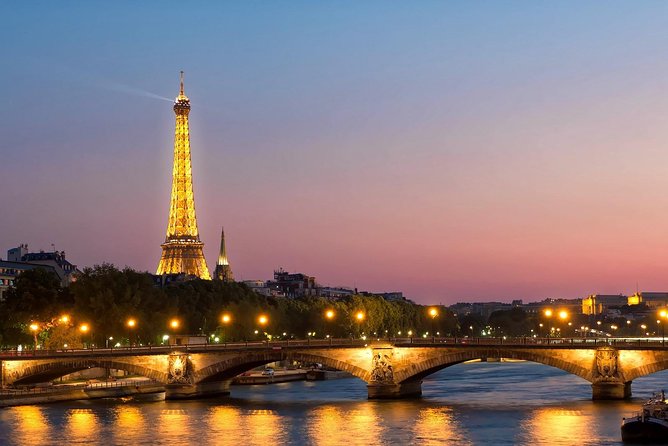 Interior Design + Traveling Abroad = Perfect Pair
By Lindsay Field Penticuff
"The constant awareness while traveling brings more depth and a broader color palette to design." –

Unknown
Whether it's a weeklong stay in northern California's wine country, your first trip to Santorini in Greece or a weekend visit with an old friend who now lives in Savannah, Georgia, travel can be so incredibly inspiring for interior designers. As creatives, we not only fall in love with spaces abroad simply by looking at them, but have learned—and continue to learn—how to integrate all the beautiful things we see around the world into our work and in bringing a client's vision to life. And while we know that not every interior designer may have the time or funds at this time to travel around the world, we do know that adding travel to your bucket list is something we believe will forever help support your love and passion for being successful in this industry. This is why we turned to Deb Barrett, Interior Designer, and Owner and Guide with Décor Tours, to learn more about how she began her design tours, what interior designs can achieve from taking a design tour and where she hopes to one day travel. We welcome to scroll below to read our Q&A with Barrett. Enjoy!
From participating in many wine tastings in Provence to attending interior design shows in London and getting a behind-the-scenes tour of the Louvre Museum in Paris, Deb Barrett has seen it all when it comes to the beautiful landscape of Europe.

However, travel, tours, and experiences abroad are never over for Barrett, an interior designer, and owner and guide of Décor Tours, which is headquartered in a suburb of Chicago.
"I have been in the interior design industry for 30-plus years," Barrett says. "My primary niche is window coverings, window treatments and soft furnishing, and I've been going to trade shows, particularly international shows, sometimes three and four years for a long time."
While in Paris in 2010 with a friend and co-worker, Susan Schultz, for one of their annual trips, Barrett says they experienced an "aha" moment.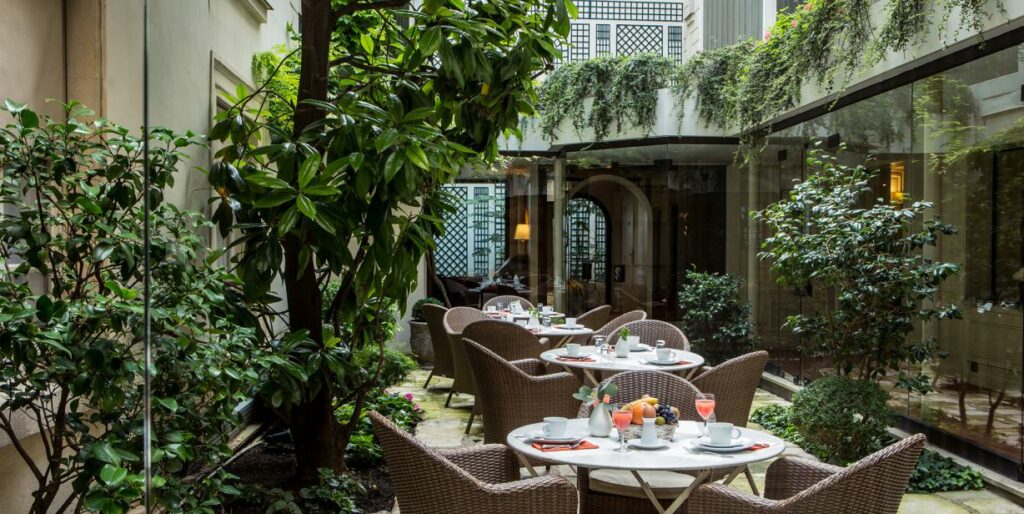 What shows do you offer Décor Tours participants?
"There are several international shows that I think every designer should attend at least once in their career."
These include Paris Design Week and Paris Déco Off in Paris, Heimtextil in Germany and London Craft Week in London.
What advice do you give designers when considering a design tour to Europe?
"The biggest piece of advice is, 'Just do it!' We are risk-takers in our design lives, but a lot of times we have all the reasons why we can't go. I think we have to think about ourselves sometimes and whether you're considering it for clients, to see what new products or sources are out there, or just plain inspiration, and the well-being of yourself. It's going to come back to you tenfold."
What sets your design tours apart from others?
"We are the early adopters [of design tours] and there are people who are doing them, but they are centered around the show, and they're more self-guided than ours. We are a much smaller group, often go off the beaten path, offer insider access and a customized itinerary, and we have contacts all around the world, so we can make things happen. For example, we've taken our tour groups to private events for parties. You experience it all on a different level, so it's not just walking the aisles of a trade show."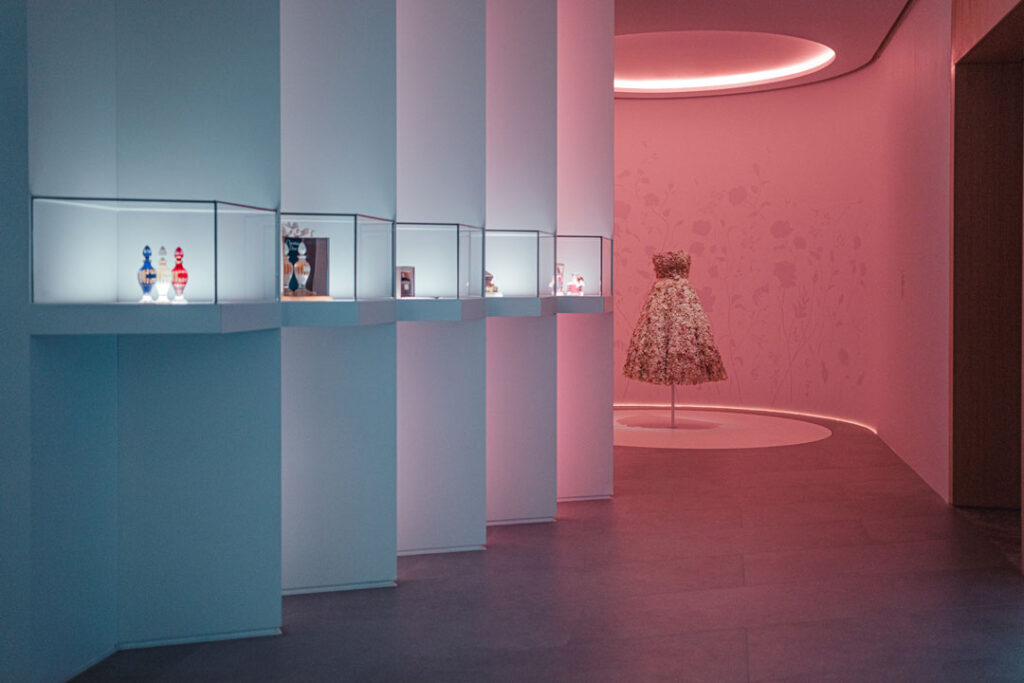 What sets European design apart from ours here in the United States?
"Other parts of the world view design so much differently than we do. We're very provincial, and I think that's eye-opening for anyone who goes on this tour. … There's not a gatekeeper mentality about interior design that we have in the states like in the other parts of the world. It's refreshing and uplifting."
Describe the tour in five (or eight) words.
"Every day extraordinary experiences for the design aficionado."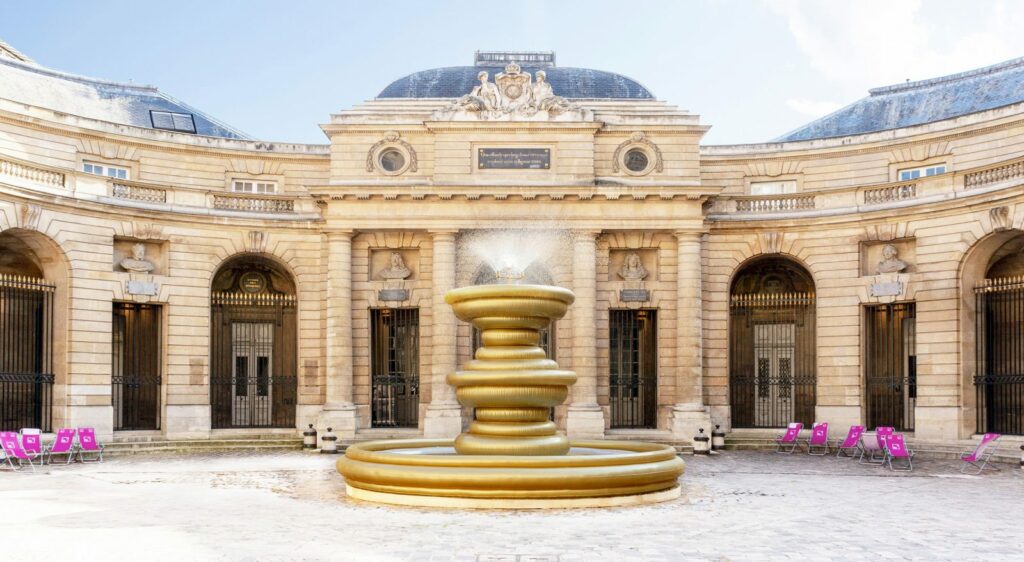 Where are the tours taking place?
"In 2015, the tours first grew to Provence, where I spent a month in the south of France not long after my husband passed away. While there, Susan visited me and we had a second 'aha' moment. We were doing it so successfully in Paris, and because there are so many extraordinary experiences in the south of France, we thought, 'Let's bring a group to Provence.'
"Then, people asked about other wonderful experiences and asked where else we could go, so we went to London and Scotland. It then grew to Portugal, and we're thinking about India and Japan, because Japan is so rich in design and we haven't really ventured into Asia."
What are some of the activities participants will see in the Paris and Provence tours this year?
In Paris, guests will visit Lesage Embroidery, an embroidery house that has been around for almost a century, and take an embroidery class after seeing the archives; the Hôtel de la Marine, one of the two great palaces designed to adorn the royal square ordered by Louis XV in the 18th century; the Musée de la vie Romantique (Museum of Romantic Life), a literary museum focusing on George Sand and other noted authors; wine and champagne tastings; a boat cruise and farewell dinner on the Siene River; a private tour of Versailles; and so much more.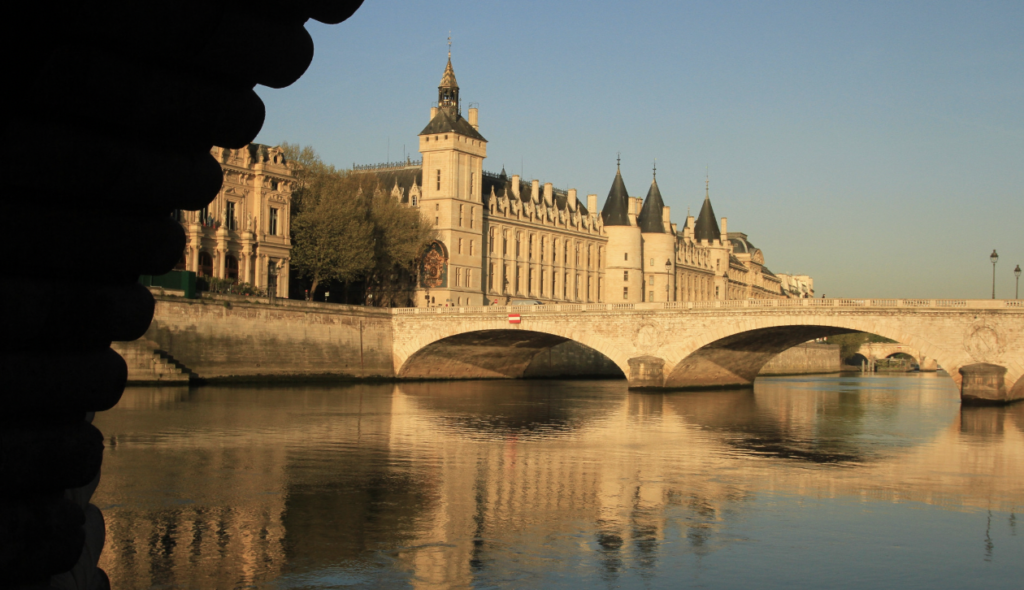 In Provence, guests will stay in a rented house, where Barrett and Schultz have hired a private chef; participate in wine-tastings and four-course meals; visit the Carrieres des Lumieres, an experience that immerses guests in the work of great figures in modern and contemporary painting; work with French master woad cultivator and dyer Denise Lambert of L'Atelier des Bleus Pastel d'Occitanie learning the art of woad; take a reflexology and aroma therapy classes; take photographs on the beautiful property for new headshots; visit antique markets; take lavender weaving and sketching classes, as well as make their own perfume; and much more.
How many guests attend the Paris and Provence tours?
"We typically are at 10 to 12 people and have done as many as 15 in Paris; then Provence is typically 8 to 9 people, because when we rent a house, and it's single-occupancy, so everyone gets their own room with an ensuite."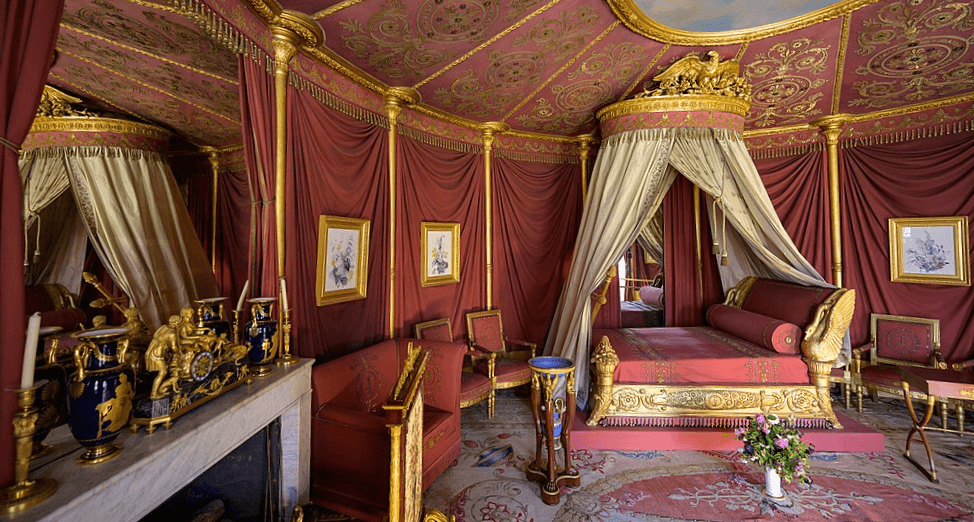 What other activities do you suggest for participants outside the itinerary?
"We have free time in Paris in the afternoons. … We talk with each of the participants about their goals and what they want to do, then we customize an itinerary for them (map, agenda, etc.), which is all self-guided."
What are the top benefits of taking a Décor Tour?
"Feeding your wanderlust, finding your inspiration and having that 'aha' moment; and it also exposes you to how the rest of the world sees design and works in design. You see diverse styles. The French are so wonderful at mixing contemporary and really strong abstract pieces with panel-molded, traditional 18th century rooms with parquet floors."
"You get access to all these different sources. All these people will sell to you, and all of them have amazing materials and products. We are starting to realize that with collaborations between certain manufacturers and vendors in the United States."
"Networking! You make some great contacts and connections … and there are opportunities to be an importer distributor."
"Cultural enrichment, as travel alone will expose you to diversity."
What is your dream tour?
"Scandinavia is kind of calling me these days; and on a personal note, Ireland, because I've never been there and my husband was from Ireland. … I also like the idea of blocking out a month and doing the whole spinning the globe thing, going here for two days, then here for two days, and discovering some places I hadn't known about or thought about."
How many countries have you visited at this point?
"More than a dozen."
Whether you're well-traveled or you've just started traveling, just remember that it's never too late to take a chance and see where the road (or in this case tour) takes you when it comes to interior design around the world.
Learn more about Décor Tours and the upcoming events by visiting debbarrett.com/tours.