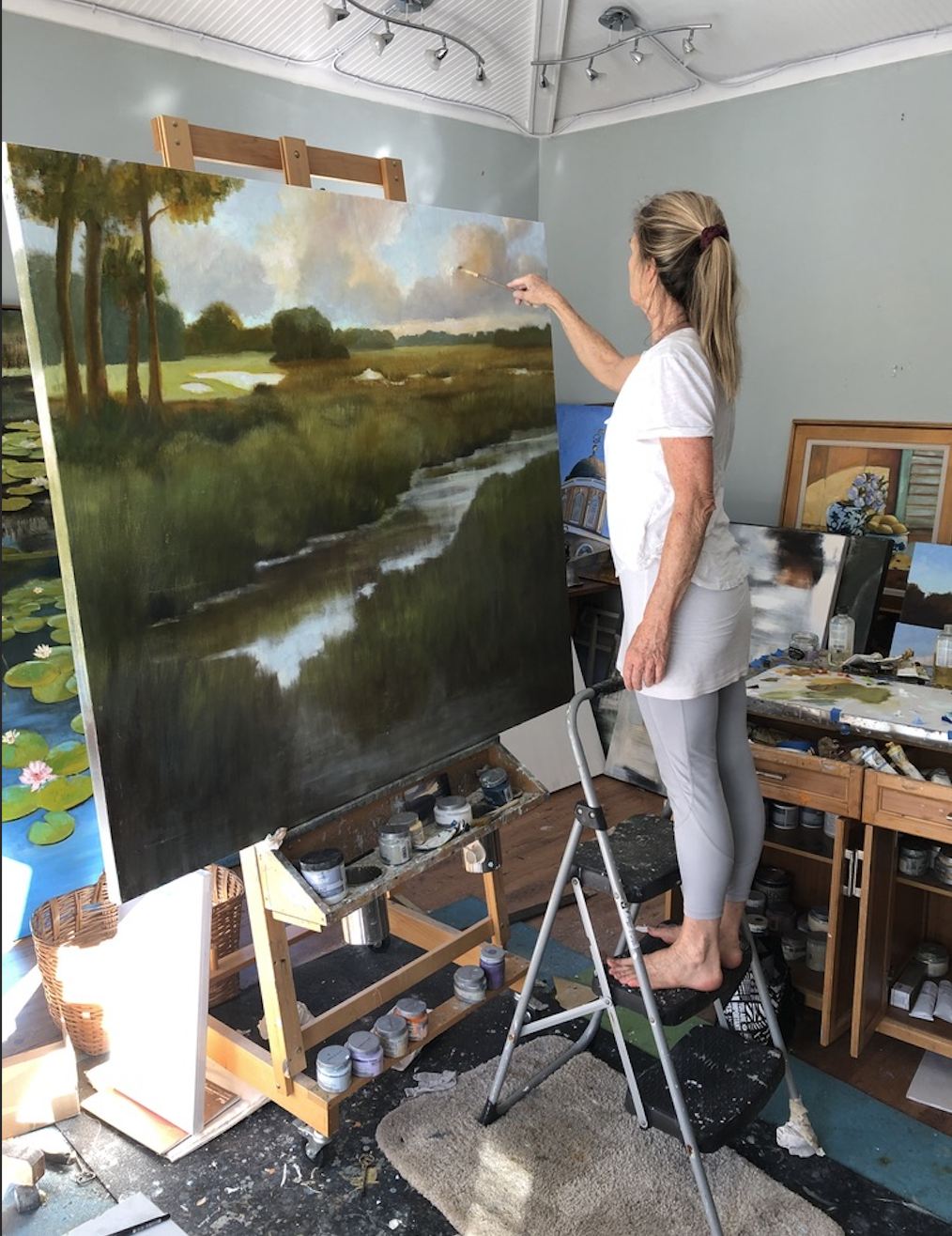 By Lindsay Field Penticuff
Laura Lloyd Fontaine is no stranger to the world of interior design. In fact, her mother, the late Muffy Lloyd, was a famous interior designer in the 1970s when the Atlanta Decorative Arts Center—or ADAC—first opened.
"Everyone knew my mother," Fontaine shares. "She was adorable and fabulous, and most well known for decorating the Piedmont Driving Club in Atlanta back in the day."
Founded in 1887, the club's name reflected the interest of the members to "drive" their horse and carriages on the club grounds in downtown Atlanta. Today, Piedmont Driving Club's facilities include golf, tennis, platform tennis, squash, swimming, exercise facilities, massage, casual and fine dining, and an event space.
It was Fontaine's mother who inspired her to become the artist she is today, painting stunning landscapes she describes as contemporary traditional impressionism.
"As a child, it was just so wonderful to be around so much talent," she says. "My mother always had beautiful paintings, and she and my dad would go over to Europe, buy art, buy antiques, bring them back and sell them to her clients."
Originally, her mother encouraged her to be an interior designer, following in her footsteps, but Fontaine says that she wanted to pursue a different path, and she found one at just 4 years old.
"My mother took me over to a little day school and they would try to rotate the children from one learning station to the next, but I did not want to leave the easel," Fontaine recalls. "I had my little apron on with my colors and brushes, and I remember when the teacher was talking to my mother in front of me, she said, 'I can't get her away from the easel.' My mother said, 'I guess we have an artist that is blooming,' and I decided at that point when people asked me what I wanted to be when I grew up, that I would say, 'to be an artist.'"
Fontaine admits that it's a bit crazy to have her profession already figured out at such a young age, but she was going to be an artist no matter what.
"This is the only thing I've ever wanted to do," she says. "Even when I go on vacation, I take an easel so I can paint."
From Water Color to Faux Finishes
Fontaine attended an all-girls liberal arts school after high school in the late 1970s—Hollins College, now Hollins University, in Roanoke, Virginia. During visits back home in Atlanta throughout college, her mother would ask her to paint blue and white porcelain arrangements.
"I would paint them in watercolor and sell them," she says. "I did this all through college, and I know I easily sold 500 paintings during that time."
After graduating from college, while Fontaine was living in Philadelphia, attending the University of the Arts, and selling watercolors through antique stores, Fontaine's mother called to tell her about an opportunity in Great Neck, New York, in which she could take master classes on faux finishing.
"That really broadened my awareness of paints and mediums, from Venetian plaster to glazes that you could use with feather brushes, making it look like marble," Fontaine says. "That was so popular in the 80s, and I was able to do that for 10 years."
She then relocated to Atlanta, switching from painting with watercolor to faux finishing, and had an opportunity to work with her sister, who is an interior designer, in addition to friends who were interior designers.
"Designers would bring me fabrics and say that they needed the walls to tie in with the fabrics, which was very easy for me to layer the glazes," Fontaine says. "That's how I learned to develop painting with oils now because I paint on Venetian plaster and I use glazes. My career has built on one thing after the next."
Why Commissioned Work?
Today, Fontaine continues her love of painting, practicing her art in her home studio, where she is inspired each and every day by the landscape surrounding her home.
"I have 2 acres on the marsh in Charleston, South Carolina, and it has an incredible view," she says. "My backyard faces west, and the front yard faces east, which means the sun rises in my front yard. You can still see the shadows coming across the marsh in the morning."
She doesn't travel much these days. Fontaine just loves Charleston and continues to be inspired by it daily.
Her favorite subject to paint? Landscapes. And the bigger the better.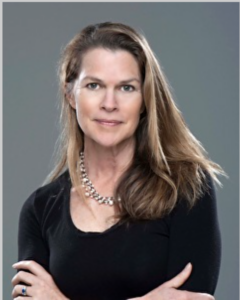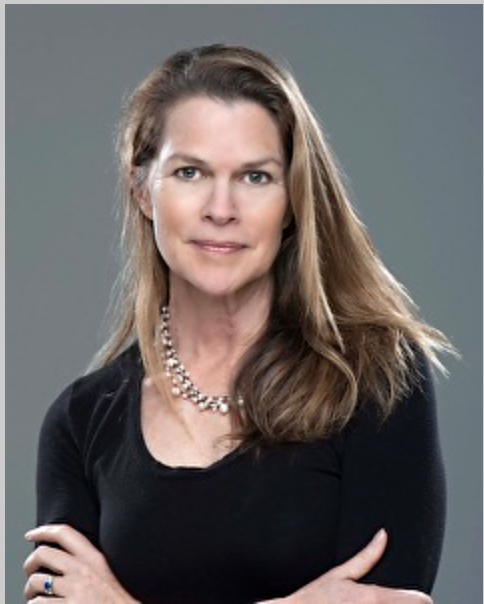 "I have 14-foot ceilings in my studio," Fontaine says. "It's fabulous! I can paint on 48-inch by 70-inch canvases, which is my most desirable size."
Her work can be found online at lauralloydfontaine.com or in galleries all along the east coast, specifically in Charleston, Jacksonville, Florida, and Charlotte, North Carolina.
But ever since the COVID-19 pandemic began, commissioned work has been her main focus. She typically has about five or six lined up at a time, which she's comes to love.
"I get to meet my clients and talk to them," she says. "When you're selling through a gallery, you don't get to talk to them, unless they contact you afterward. We get to know each other so well and want to meet each other after getting to work together after a couple of months."
Each of her pieces are named after a Bible scripture.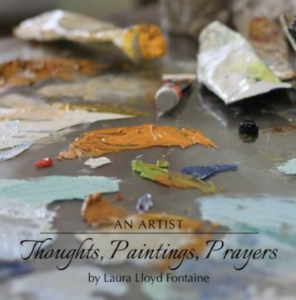 "I want people to feel God's peace,when they see my paintings" Fontaine explains. "It's His landscape. I would hope they would look at the scripture that's written on my painting and look it up, and at least think about God. He's our creator and our everything."
Commissioned work is what continues to connect her to interior design today—something she's known all her life. Interior design clients are often looking for a specific size piece and/or color combination to collaborate with a designed space; something they can't find in a gallery.
"I've been very, very blessed, where people who have said, 'I've looked and looked, but I keep coming back to your work.' It's very comforting when someone has been searching, and they find me. It makes me feel good when someone loves my work so much," she concludes.
https://lauralloydfontaine.com/