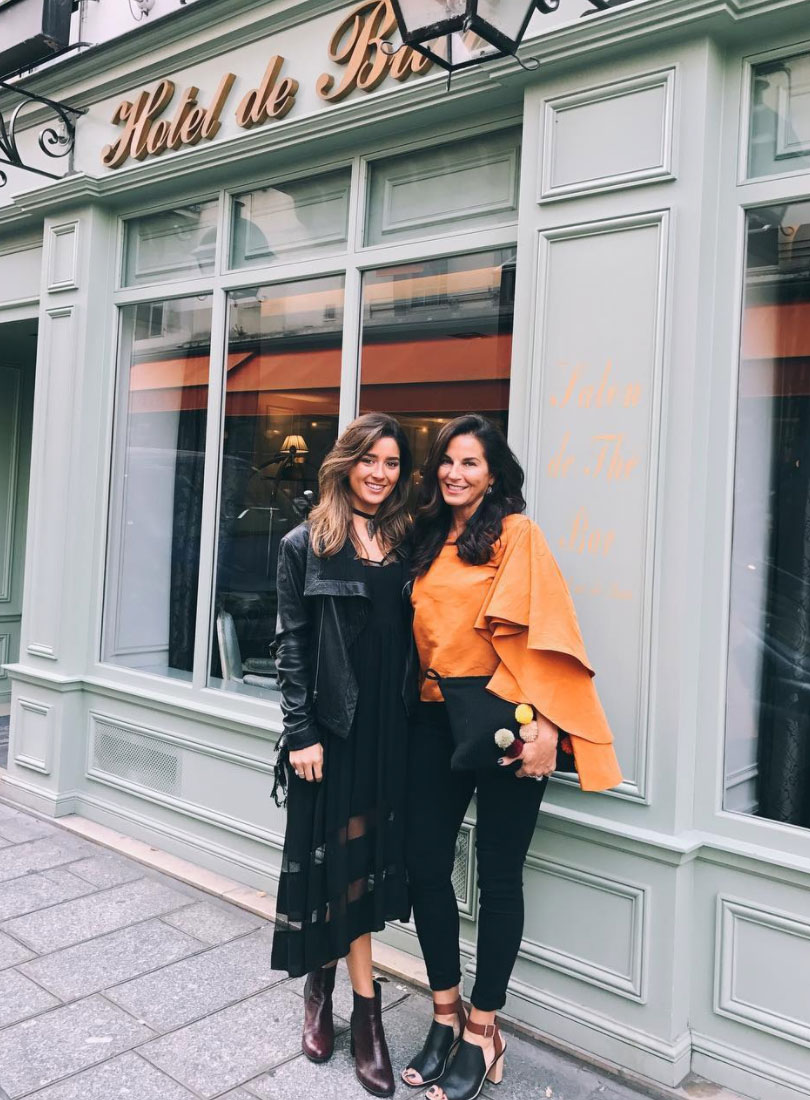 By Lindsay Field Penticuff
Tula Summerford shares how her dream to become a world-traveling interior designer is a reality for her today.

Tula Summerford, Owner, Designer, and Founder of Design by Tula headquartered in Raleigh, N.C., remembers loving all things fashion while growing up in Jamaica Queens, N.Y.
"When you live in New York, you're surrounded by fashion. Some people ignore it, and some people embrace it, and I definitely embraced it.
My mother was not a fashionista by any means, but fashion ignited the passion in me to just love fabrics. From there, came the color, patterns, and prints."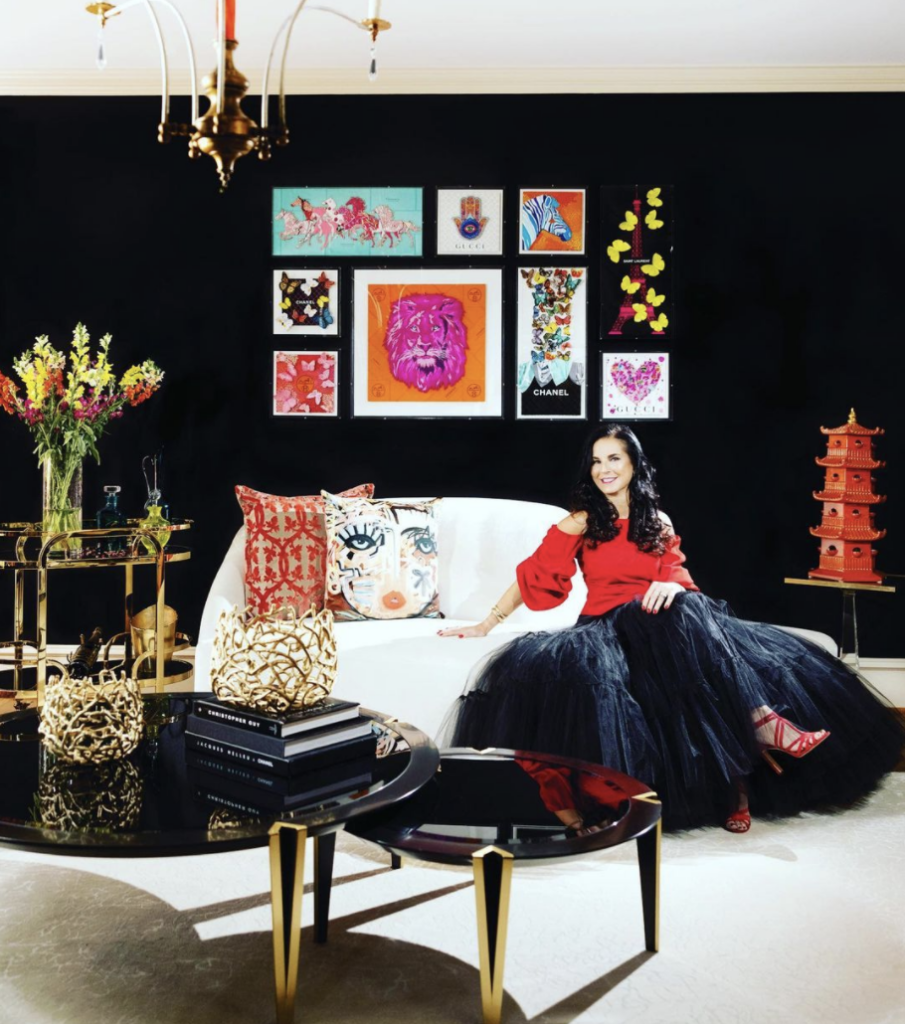 For Tula Summerford, fabric, color, patterns, and prints are just a part of her DNA.
"My mother would tell me that from a young child that I just loved colors, fabrics and prints," shares Summerford, who was born and raised in Jamaica Queens, N.Y. "
Summerford attended the Fashion Institute of Technology (FIT) in Manhattan. She majored in textile technology, with a desire to learn more about textiles and fabrics. She ended up working in the Garment District designing fabrics.
"It was the most fabulous time to be in the Garment District because it was the late 80s and the industry was booming," Summerford recalls.
"It's much like you see in the old movies with people walking around with racks of clothes in the streets. It was such an amazing time to be in the industry. It's amazing now, just different."
So how did a New York City gal end up in the South?
The answer is love. While working for Westwood Incorporated in New England, one of the largest fabric suppliers in our country, she was tasked with traveling to the various plants to make sure the colors, patterns,and textiles were being manufactured properly.
"I went down to Edenton, N.C., a very small town about two hours from Raleigh, to visit one of the plants and that's where I met my husband," Summerford says.
"He had just transferred there from Florida. We met, dated for a year long-distance and that was that. I moved down here in 1984."
She worked remotely for her New York Company for years in North Carolina before starting Design by Tula in 2008, an interior design firm known for creating rooms that are richly layered with vibrant color, patterned fabrics, and treasured objects from around the world.
Since starting her own company, Summerford says she's worked on a number of great projects throughout the years, but one of her personal favorites is an ongoing project at a home in Pinehurst, N.C., that she started last year.
"I went in to freshen up their dining room and have been working on it ever since," she says. "It's a huge home, almost 10,000 square feet, but the homeowner wasn't afraid to break the mold and be bold with color, and that's what has made all the difference."
And if you're wondering what Summerford's favorite color to work with is, it's black.
"Black is timeless and classic. It never goes out of style. In New York, everybody wears black," Summerford says. "I wear black a lot, but I wear it with pops of color. Black is my go-to color in my personal life, and I like to incorporate black in many of my projects."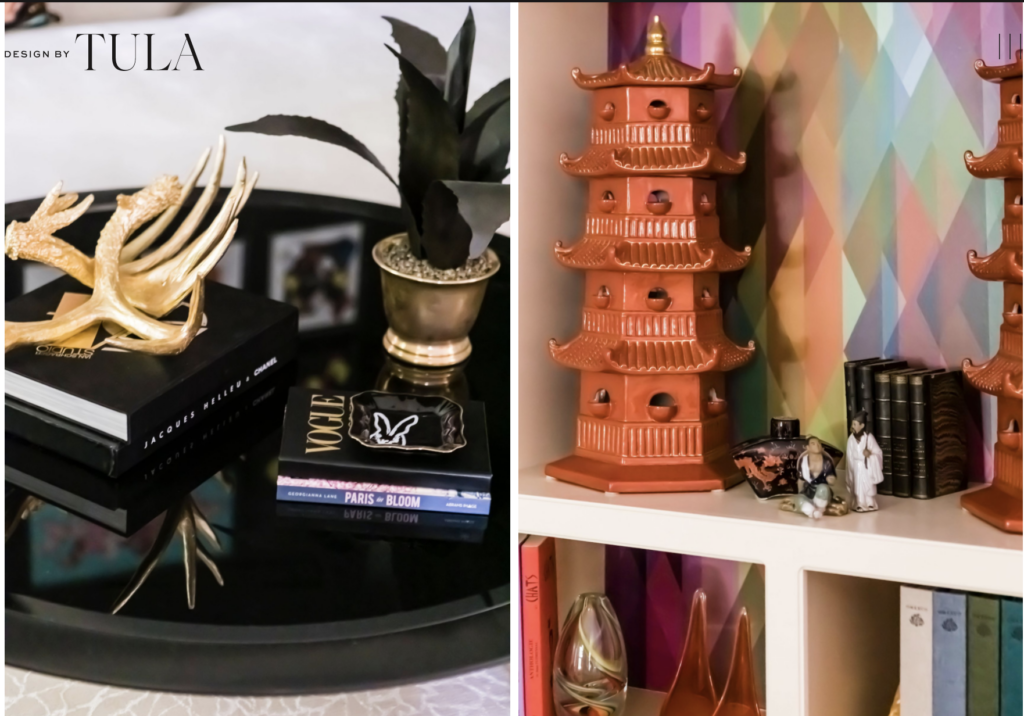 She loves layering blacks with solid brights in a design space, as she believes it's one of the more creative ways to add texture to a space while designing a beautiful backdrop in any home.
"People are often afraid of color, and they want to paint everything white and have white sofas and white chairs and white carpeting, which is beautiful when it's layered accordingly and you're incorporating some art," she says.
"But I say, let's throw in some black. Maybe do the trim in black and a few black velvet chairs, or black velvet pillows. Because honestly, in our industry when people think of neutrals, they think of beige, ivory, shades of white, and taupes, but black and grey are also shades of neutrals.
All those hues have quite a few undertones. And black goes with every color—blue, orange, green, red, pink, yellow—just like you can with any true neutral color."
Summerford's go-to bright color, however, is cobalt blue. "It's a fun color to incorporate when people really want color, and not just black and white.
A lot of clients come to me and say they like blues or navies, so I'll show them patterns and fabrics with various shades of blue and they like the brightness and the deepness of the cobalt blue. It does pop a lot more than the navy or black."
She adds that she doesn't believe there are any rules when incorporating color into space either. "I'm using every color you can think of on the walls, trim, ceiling, and all in one color. It doesn't make the room look smaller like many people think."
Summerford's advice for aspiring designers?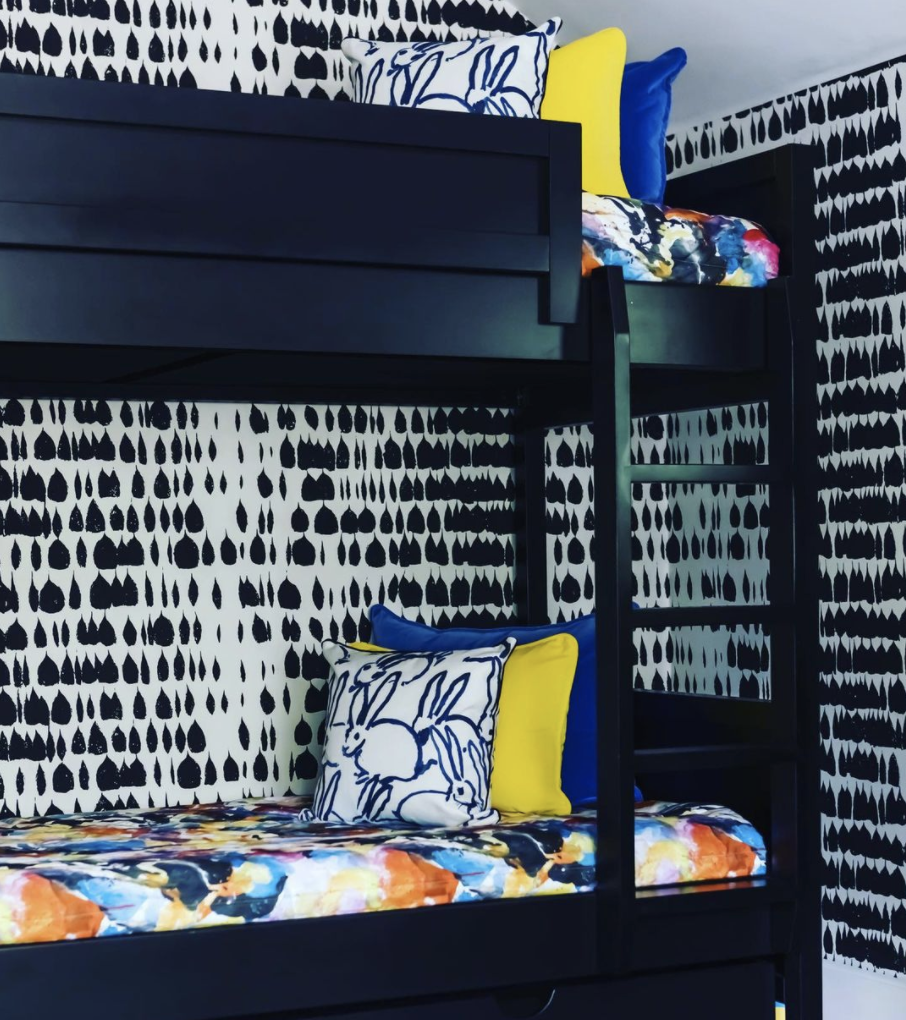 "As a designer, you have to push your clients a little bit to at least look at other options, and once they get the idea and learn to trust you, then they do it, and they are always happy," she says.
Summerford also mentions that becoming an interior designer isn't just a profession people should think they can do overnight. "When you start getting into the nitty-gritty of it, working with designers and architects, you better know what you're doing. You have to have some kind of educational background, even if you have a great eye.
"It doesn't have to be a four-year degree, but you need to get the education from whatever school of your choice. And/or you better go work for a design company or design firm and see what goes on behind the scenes. It's not all fame and glamour.
And another thing that's really important is getting a business background. Make sure you take business classes, especially now with technology … and if the goal is to own your own business down the road."
And she knows that these background skills and education work first-hand, because of her personal experiences.
She looks back and thanks God for the opportunity to work in textiles and work at Westwood Incorporated, which is what eventually led her down South.
"I feel like I just took the right path each time.
I was also very open-minded, and I listened to people. My mentor was my boss, Jack Phillips, who is no longer with us. He was the one who was traveling to France every year, to preview the forecast of styles and colors.
He would go and I would tell myself, 'One day, I want to do that.' And now I get to go every year, pre-COVID-19. I go there and I think of him.
Design By Tula
Follow DBT on INSTAGRAM
For me, that was a dream, and my dream actually came true!" concludes Summerford.

Tula in Paris