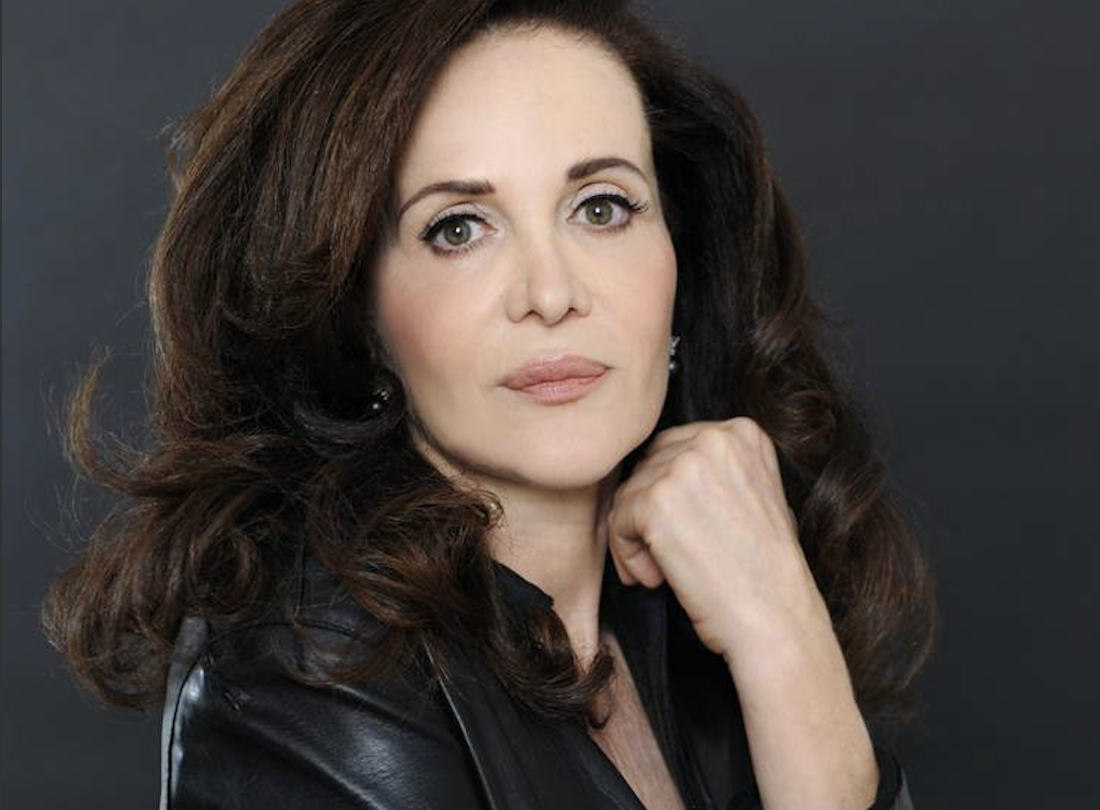 By Lindsay Field Penticuff
Daniella Ohad, Ph.D., who is originally from Israel and moved to the United States in 1985, studied interior design, and graduated from the Fashion Institute of Technology in 1991.
"I started teaching shortly thereafter, and I've been teaching ever since," Dr. Ohad shares. "As the years have gone by, I've moved from teaching the 18th-century history lessons on interior design to 20th century.
I teach about pace-makers in our industry, collecting, interiors, and everything with a perspective of history."
Dr. Ohad earned her doctorate in decorative arts, design, and culture from the Bard Graduate Center in New York City.
She has taught in some of the world's leading art institutions, including the School of Visual Arts, Pratt Institute, Parsons New School for Design, Cooper Union, and the New York School of Interior Design, and she has spoken at conferences and events around the world.
Why do you love design?
"Design is something I've always felt connected to. Growing up in Israel in the 70s was when I became really interested in design. My family came from Germany, and they had very beautiful furniture. This is when this passion really planted the seeds in my childhood."
What has it meant for you to be in the design industry since the 80s?
"I feel very fortunate, because I have been there all these years, and even when the design markets started to emerge. I've been there when people started to be more interested in 20th-century modernism.
I was a part of that, and when you're a part of something in history, then it is a very rewarding place. … I have also realized that design is not just about the look of things, but it really has the power to transform everyday life and make it better, more interesting, more inspiring."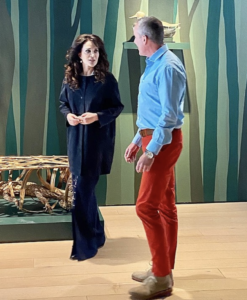 Daniella Ohad, Ph.D./ Brian J. McCarthy
Was 2021 your first time hosting a series of design lectures?
"No. I've been hosting lecture series for years. The difference is, I was doing it all on stage or in person. Only during the COVID-19 pandemic did I change to the virtual platform, and I've found it amazing.
I can reach people all around the world. And even now when I host other in-person events, I am able to host them online, because I don't want to leave anyone out. It feels so rewarding."
Are you surprised by the reach of your design lecture series on a virtual platform?
"Yes. I've had a very strong presence on social media for several years, so I've always been able to reach so many people through social media.
But people have always asked, 'Where can I see your program?' And I have to tell them that they can't, because they have to live in the New York City area.
And now, all of a sudden, I can say 'yes,' because they can participate in my speeches at galleries or museums virtually, and it's great."
Why do you believe your design lecture series are so important and helpful?
"Interior design is an extremely popular profession today; however, to get to the highest quality in interior design, that's not a given. You need to have a special talent, and maybe it's very hard to learn, so where can you learn that, if not from the top people in the profession.
"And even though I may have 10 speakers in a lecture series, and each one of them comes from a different place around the world—Milan, Brussels, L.A., Paris, New York, London—and each has their own agenda and signature, they all have a very, very similar point of view.
They all can very easily define what interior design is to them. … and my series is helping define the direction of interior design today."
What are your thoughts on the following statement? "Achieving success in the field of interior design can be achieved through various paths and life experiences."
"I believe that the most important thing in any career is education. But, it really doesn't matter in interior design whether you're educated in philosophy, history, interior design, architecture, or art, because at the end of the day, the technical aspects of interior design can be learned, can be done by other people. …
The core of what you do is that you bring your own experience, you bring your own personality, you bring your own charisma, and that really is reflective through the interiors. … Great interiors only come from within and with experience. There is no one path, not at all.
"And when you listen to my lecture series, some of the design legends you'll hear from were never trained as designers. Some were trained as architects, but they decided to go toward interiors. And some just went to school for art history.
Everyone comes from different backgrounds and brings different stories. I'm really able to show the best interior designers and what their processes are for thinking; how they work with clients; what's the relationship they forge with clients; where they do their shopping; and what really interests them.
And when you look at them, they all come from the same place: They are all interested in the craft, in reviving the craft, the history of the craft, getting identities, stories, and narratives into their interior design, relating interior to the geographic place. It's all the same.
The languages may be different, but the concepts are the same. They all have amazing stories, and they are all different. The people I interview in my program are really the people who are the most desirable people in this world; the people who make the best homes today."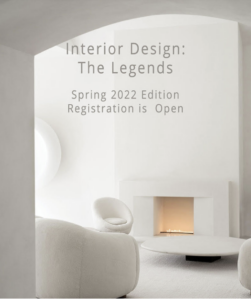 To learn more about Dr. Ohad, read her online blog, or to see the dates for her upcoming lecture series. visit daniellaondesign.com or follow her on Instagram @daniellaondesign
Completing the entire program satisfies 7 DSA Continuing Education Credits.