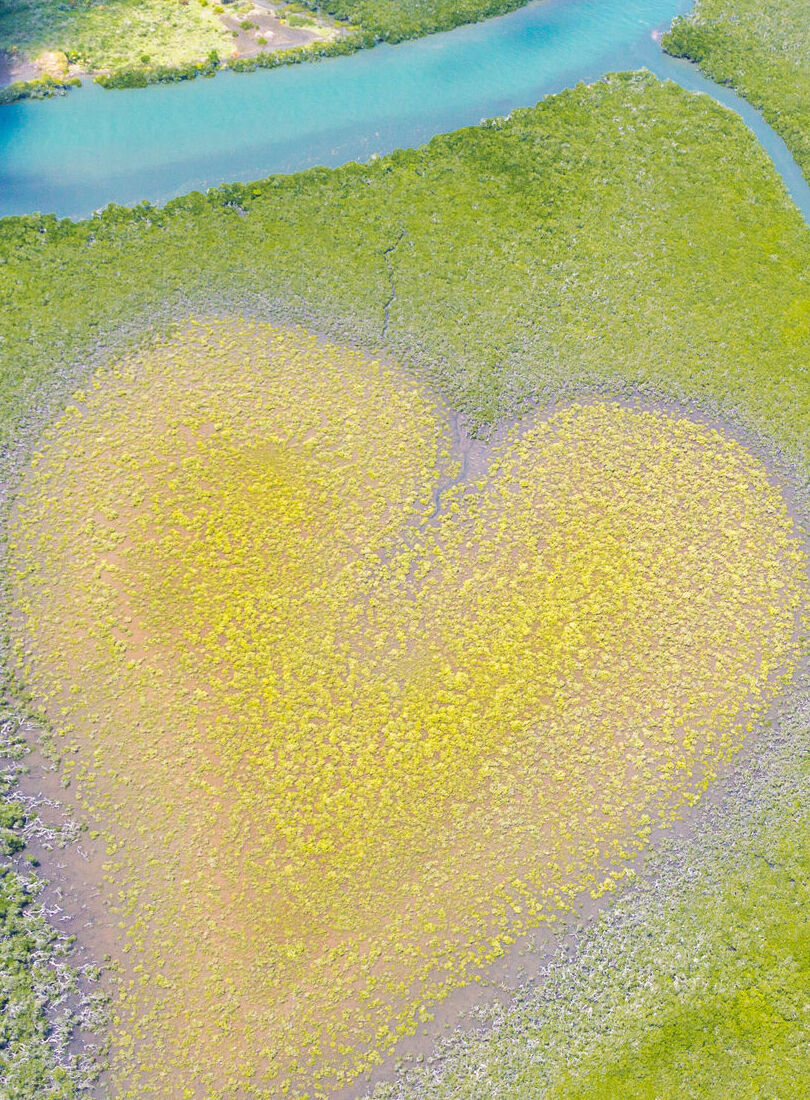 Sourcing wood is a common request for designers. In fact, we are often asked to choose wood for a client's deck in addition to the usual requests for interior built-ins and finishes.
images from TERRAMAI
Like any other material being used inside the home, it's important for designers to understand the sourcing and manufacturing process behind the woods they suggest for client projects.
Marketing is a very sophisticated and psychological business which can often be used to your advantage. However, many marketing practices are misleading at best—and downright dubious at worst.
Unfortunately, the logging industry is plagued with serious problems including deforestation, climate change, organized crime, poverty, and threats to vulnerable and sometimes defenseless indigenous communities.
According to a Rapid Response Report, entitled "Green Carbon: Black Trade," illegal logging accounts for between 15 and 30 percent of the global legal trade When sourcing sustainable wood products, don't be afraid to ask lots of questions.
You should be asking about every point in the production process, including where and how the wood is harvested, where it is milled, and how it will be shipped. If your sales rep cannot answer these kinds of basic questions, that's a big sign they are not truly concerned with sustainability.
Research the company using Google and read as many client testimonials as possible. Once you find a type of wood that interests you, research that kind of wood to learn about any potential environmental issues associated with harvesting that particular species, along with impact to local and indigenous communities.
A Reputable Wood Sourcing Partner
TerraMai is an invaluable resource when it comes to sourcing sustainable wood for your design projects. In business for nearly 20 years, they work with some of the biggest corporations in the business world: Google, Amazon, REI, Toyota, Hulu, At&T, HBO, Capital One and dozens more household names.
Early on, the company aligned itself with architects and designers who appreciated the beauty of reclaimed materials—in addition to the stories they tell.
TerraMai provides clean, sustainable materials that offset the need for new wood products harvested from living trees. They source their wood in several ways:
Post-Consumer Reclaimed:
Wood that lived a previous life as a barn, door, bridge, barrel, fence or other structure.
Post-Industrial Reclaimed: Scrap wood created during the production of wood products such as furniture, culinary items (like plates, bowls and cutting boards) and construction projects. This material is diverted from landfills and reused.
Water Reclaimed:
South America and Africa have huge underwater tropical hardwood forests that were created during decades-old dam and reservoir projects.
These perfectly-preserved trees can be brought to the surface, creating jobs in the local community and removing dangerous water hazards for the people who use the lake for boating, fishing, and everyday living.
Orchard Salvage:
When aging orchard trees are no longer productive, they are culled and replaced. Instead of being sent to landfills or used for firewood, Terra Mai uses this valuable resource, which is exceptionally strong and aesthetically-pleasing.
Forest Floor Salvage:
Small trees are often deemed unworthy during the logging process and left to suffer the fate of the wood chipper. TerraMai works with partners to reclaim this discarded wood.
Next time you need wood for a project, take a moment to stop and think about the life of that lumber. Where did it come from? What is its story?
Is this the most responsible choice for my client and my business? Every little bit helps, and simply being aware of the issues surrounding the logging industry is a big step toward making more responsible choices. Thankfully, companies like Terra Mai are there to help.