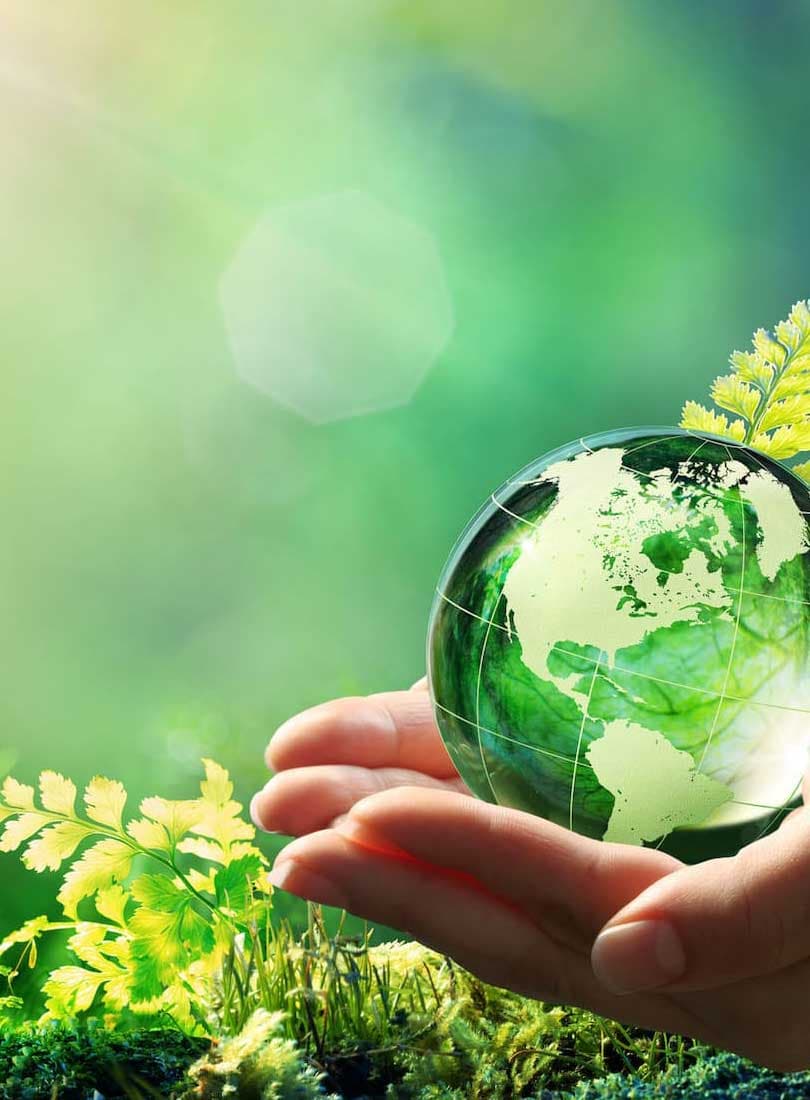 After a year like 2020, a reset is in order. This had us thinking about the cycles of nature and how, if given the opportunity, a healthy ecosystem can withstand, resist, and recover from all manner of environmental trauma.
We are part of that system, and we too can bounce back when given the chance to thrive. The interior design industry is fortunate to have received the "Covid bump" instead of the "Covid slump"—it's a colossal opportunity to move forward with sustainability top of mind.
Although it's not new, the sustainability movement is gaining followers within the design industry. Home design has experienced substantial growth during the pandemic, and many commercials designers are making a shift towards residential.
With both designers and consumers becoming more aware and informed about the health of our planet, more companies are developing sustainable initiatives in terms of sourcing, manufacturing, and even shipping.
This month, we'll highlight a wonderful company, Material Bank, who is disrupting the sampling industry. And we know you're curious about upcoming events, so we'll keep you posted on those as we lock in dates for 2021.
Do you have sustainable design tips you'd like to share with the DSA community? Have you noticed an uptick in interest for eco-friendly materials or sourcing methods? If so, we'd love to hear about it. Email us at support@dsasociety.org and we'll share your story with the DSA community.
Natasha Lima Younts DSA
Loyalty Ambassador
Designer Society of America